Martha's Vineyard Savings Bank Charitable Fund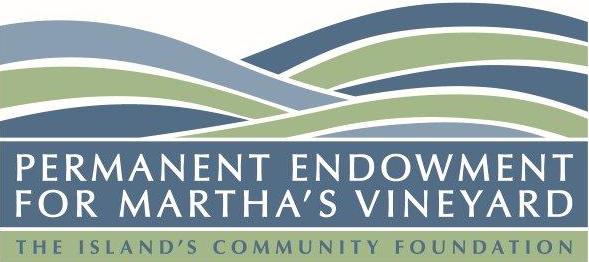 Giving Purposes
Charitable Fund contributions will be used to meet the needs of all segments of our community. Our primary focus is to enhance the non-profit organizations and community service initiatives that support the interest of our community partners.
Giving Categories
Grants for nonprofit organizations will be considered in the following areas:
Health and Human Service Programs
Youth and Education Initiatives
Community and Civic Partnership Programs
Arts and Culture
Restrictions
The Martha's Vineyard Savings Bank Charitable Fund is unable to process applications for the following categories:
Organizations that are not tax-exempt under federal tax regulations
Political, sectarian, and religious organizations
Travel expenses, including school field trips
Social functions
Fund-raising events sponsored by third party organizations (Charitable Fund only makes direct contributions to primary organizations)
Athletic events or activities
Individuals
General operating budgets
Annual memberships or appeals
Application Procedures
Applicants are asked to submit the following items:
Grant Application Form
A copy of the organization's most recent 501(c)(3) letter from the IRS
Grant decisions will be made during meetings held quarterly.
*IMPORTANT!
Applications must be received by the Charitable Fund's Chairman at least one month prior to the next scheduled meeting.
Martha's Vineyard Savings Bank Charitable Fund
Scheduled Meeting Dates - 2019
| | | | |
| --- | --- | --- | --- |
| March 21 | June 20 | September 20 | December 19 |

Post Approval Requirement
Grantees are required, if applicable, to submit final narrative and financial report relating to the purpose of the grant.
(Click to download a free copy of Adobe reader)
Please send requests:
Martha's Vineyard Savings
Bank Charitable Fund
P.O. Box 1069
Edgartown, MA 02539
Attn: Patti Leighton
Phone: 774-310-2030
email: patti.leighton@mvbank.com