Martha's Vineyard Bank is a Certified B Corporation™
As the first B Corporation Certified Bank in Massachusetts, we are excited to be a pioneer for banking as a force for positive change. With B Corporation Certification, we are extending our commitment to people and community. Becoming a B Corp was the logical next step for a bank that was created to build strong and prosperous communities.
"B" part of the movement and see how banking can be a force for good. Join us by simply opening an account.
Martha's Vineyard Bank is a Certified B Corp
What is a B Corp and what does it mean for you?
Long before becoming a watchword for B Corp Certification, "banking as a force for good" has been the mission of Martha's Vineyard Bank. Since its founding 114 years ago, the Bank has prided itself on being an employer of choice, a financial resource that puts people first, a community leader focused on helping make life better for all its neighbors, and a steward of the natural spaces and coastal culture that have made Martha's Vineyard and Falmouth unique and beloved places for generations.
As the first B Corp Certified bank in Massachusetts, Martha's Vineyard Bank joins ranks with progressive companies like Patagonia, Bigelow Tea, Allbirds, King Arthur Baking Company, Athleta, New Belgium Brewing, Ben & Jerry's, and Seventh Generation.
What does our certification as a B Corp Bank mean for you?
Our certification as a B Corp Bank means that your money is in safe and caring hands. Instead of operating only to make a profit, we pledge to leverage our strengths to make a difference. As a member of the B Corp community, we are proud to join with the most progressive companies in the world to create a more socially equitable and sustainable future.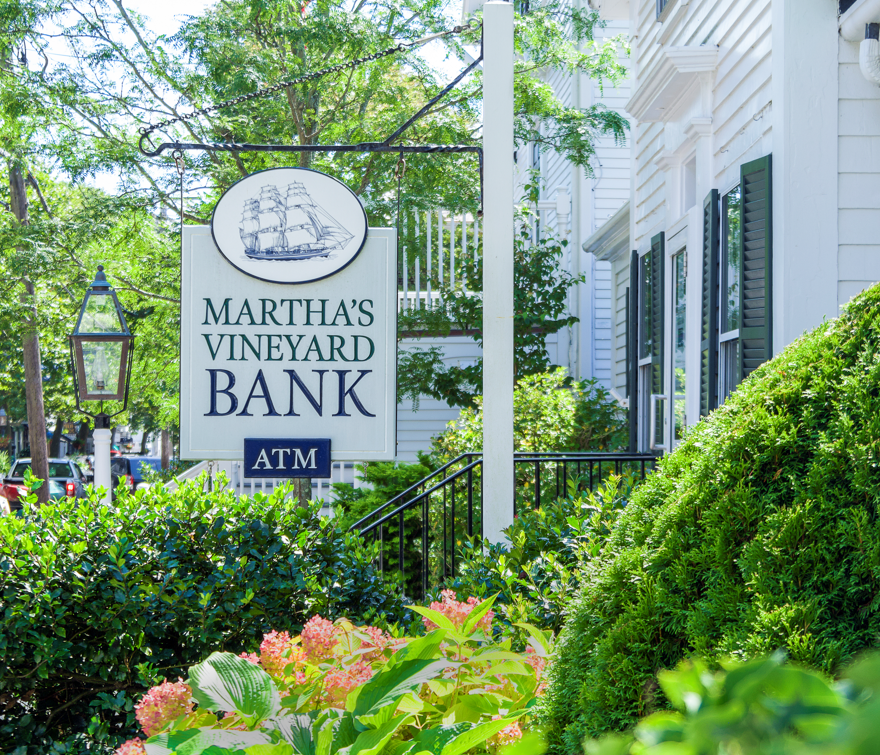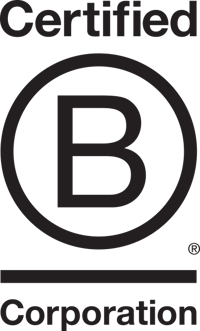 As a Certified B Corporation, we are all in this together:
We empower our CUSTOMERS to achieve their financial dreams
We reward our EMPLOYEES and encourage their growth and wellbeing
We strengthen our COMMUNITIES with giving that makes an impact
We provide transparency in GOVERNANCE that acknowledges all stakeholders
We protect our ENVIRONMENT and work to create a more sustainable future
B Corporation Certification is our promise that we are here for good.